Grow as a CEO and whole-human with Allies in your corner.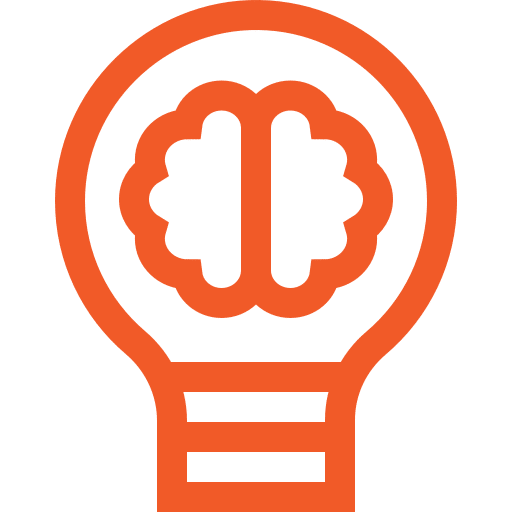 Unapologetically
Authentic
Quade Allies share a unique, passionate dynamic. Quade Circles are raw, growth-driven, and respectfully aggressive with no room for ego.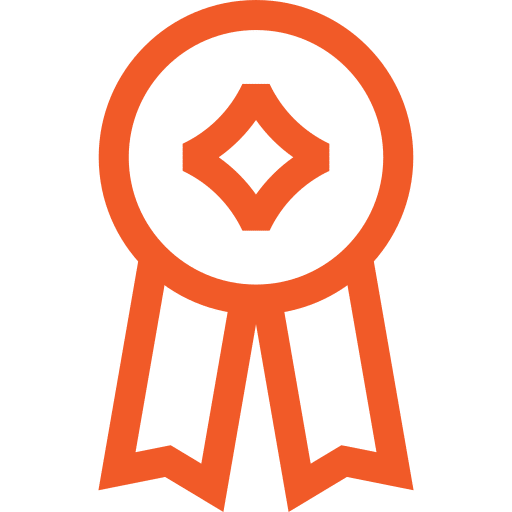 Quade's Circle membership is not only exclusive to CEO Allies, our Directors bring distinguished CEO experience, too.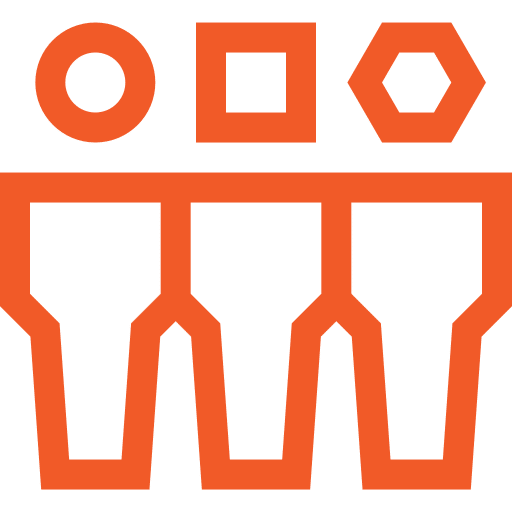 Quade Circles are built on diversity of thought and experience to help Allies solve their biggest challenges and reach their loftiest goals.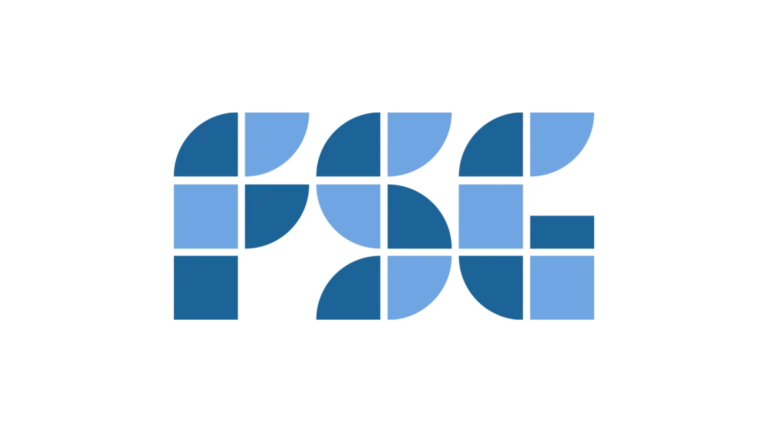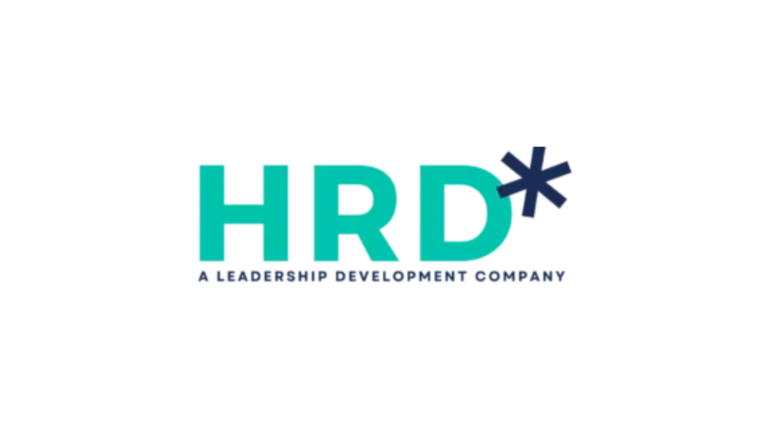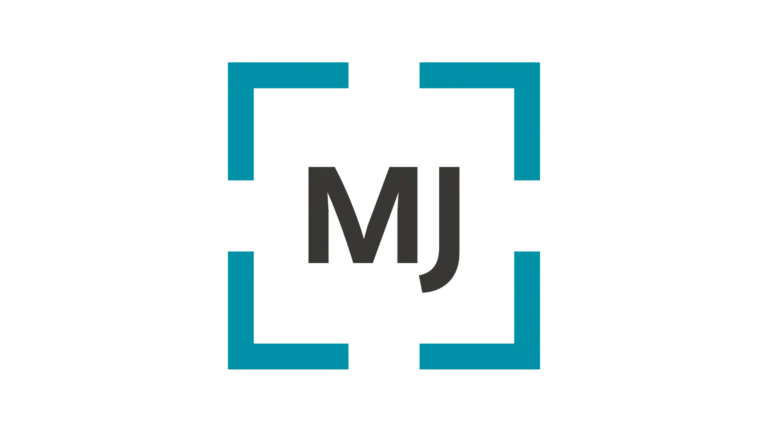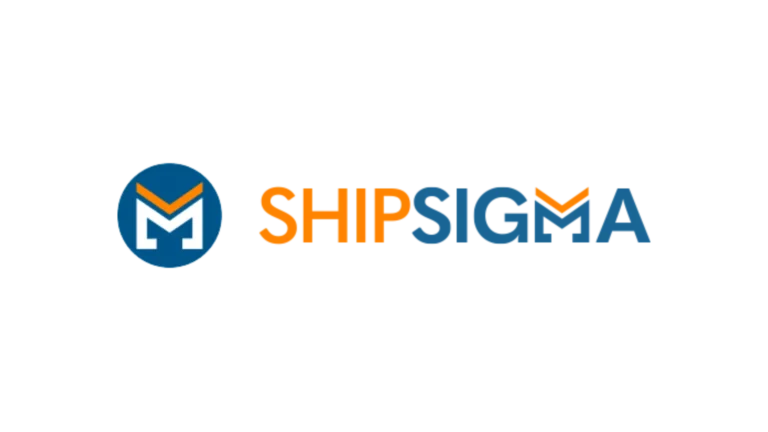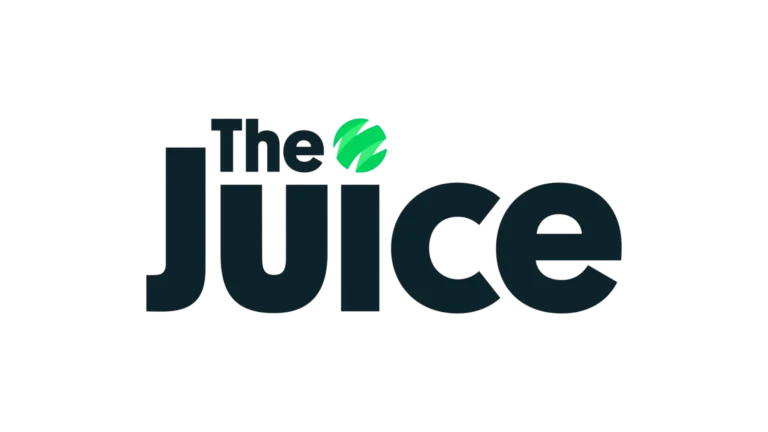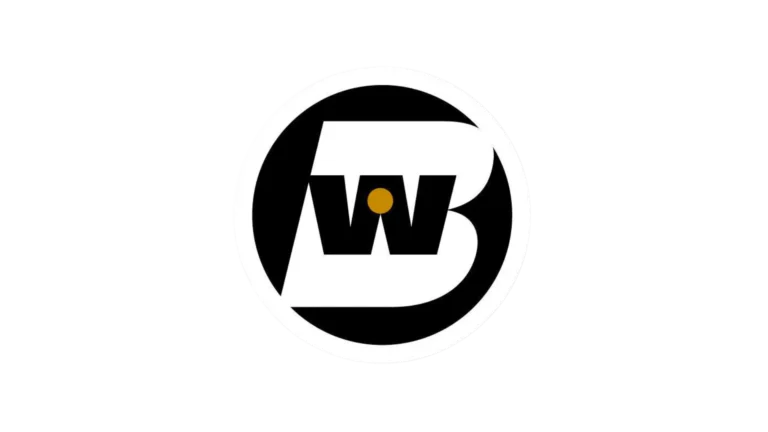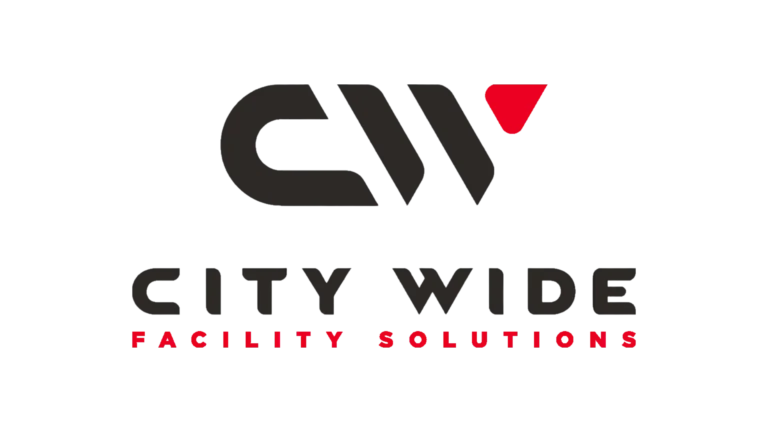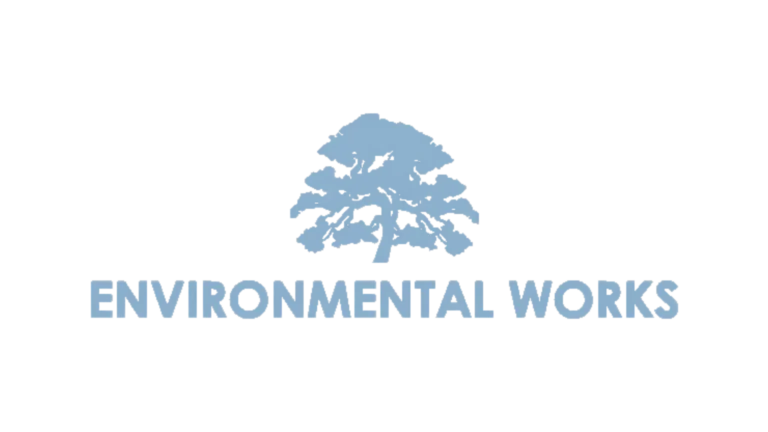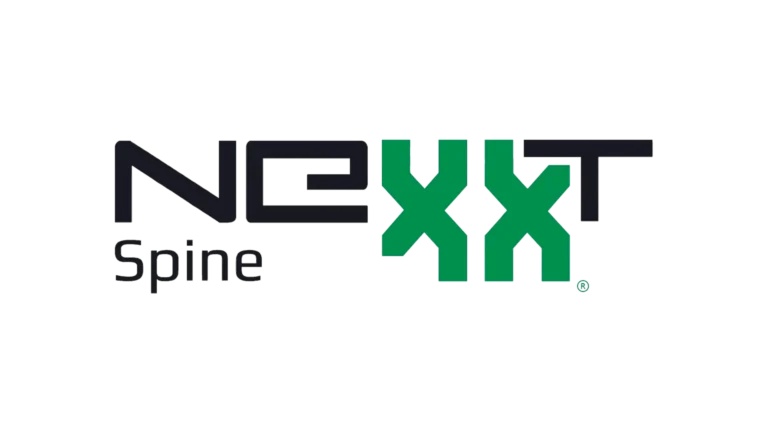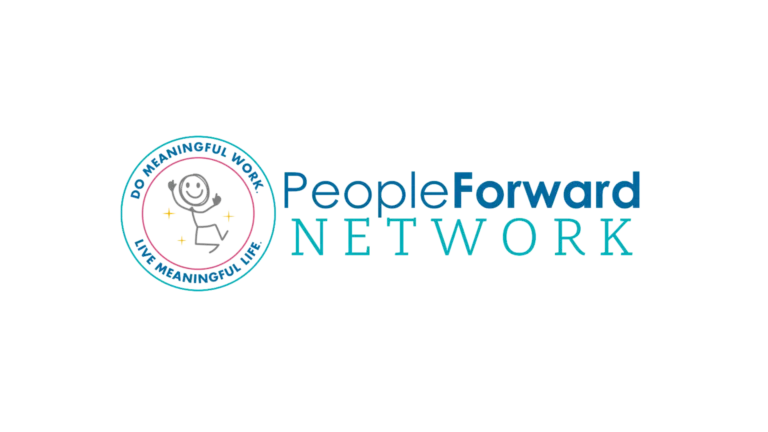 Allies Who Have Your Back
Quade isn't the CEO networking group you might expect. We believe the purpose of a peer group is not just to become better CEOs, but to grow as whole humans. In a Quade Circle, your Allies won't always tell you what you want to hear, but what you need to hear to be your best whole self.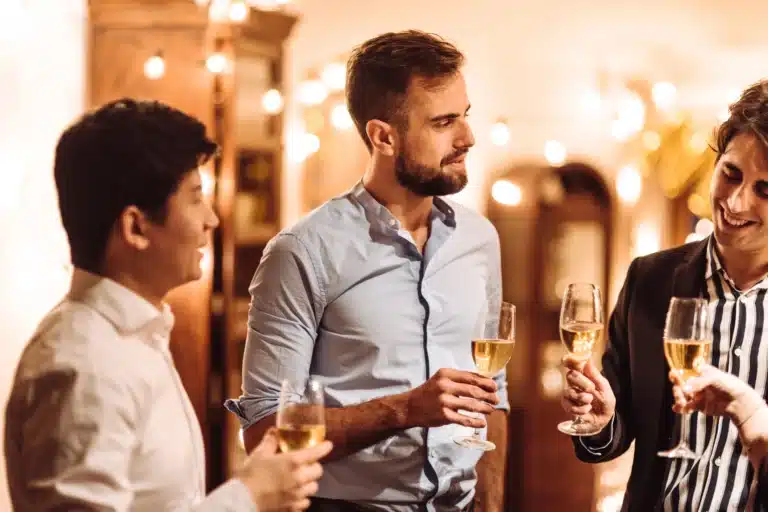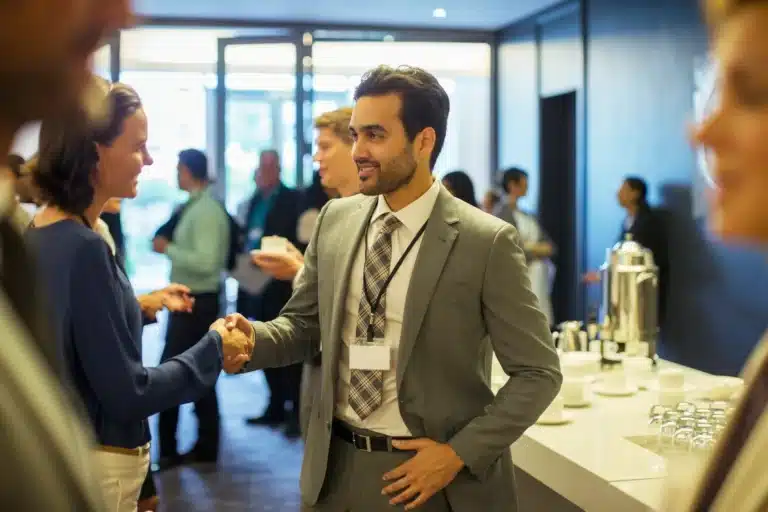 "CEO" Is More Than a Title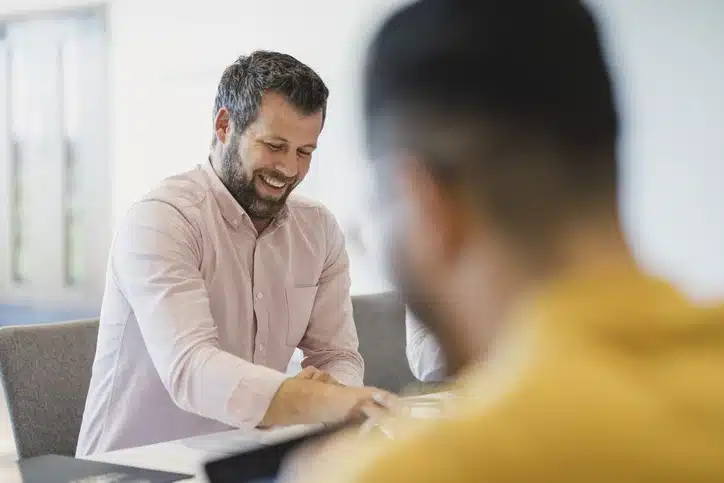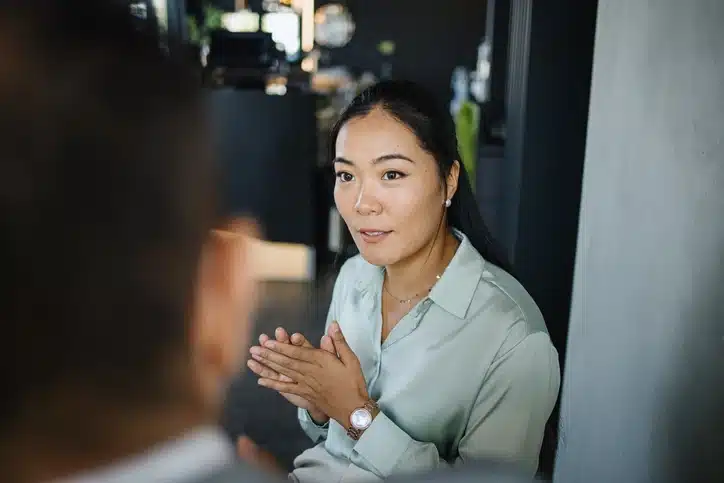 Thrive in the Strategic Role Your Company Needs
CEO is a mindset that drives your focus toward strategy, growth and relationships – both personally and professionally.
It won't happen overnight. But Quade will push you to dream, create and thrive with a CEO mentality.
The top is lonely. Your employees expect you to have the answers for everything. You feel detached from them and what used to be your company as you grow. And you're inundated with administrative, day-to-day work when you know you should be focusing on more big picture stuff.
As long-time CEOs and executives ourselves, we know.
To return to the strategic role you want to serve in, you'll need guidance, accountability and support.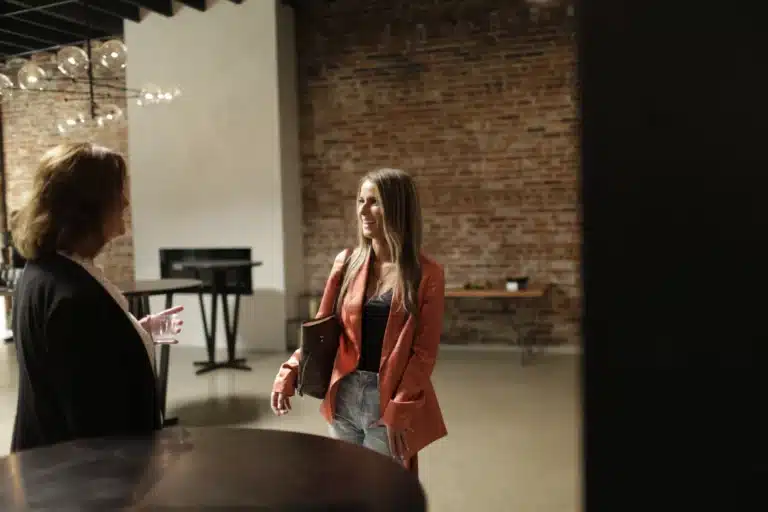 Imagine an escalator. You've got a ton of luggage and a backpack on. Why take the stairs when the escalator is faster, easier and more accessible? Why make it harder on yourself when it doesn't need to be?
Your Quade Circle is an escalator to where you want to be – a successful business, a harmonious relationship with your family and employees, and a thriving personal and social life.
Surround yourself with peers in the same business stage as you – or even better, with those who've been there, done that.
Your Personal & Professional Growth
Accelerator
It's easy to feel like an underdog when you know you and your company are capable of more. Quade Circles turn founders and CEOs (like you!) into the strategic leaders you're meant to be. How?
Quade Allies don't sign up to direct others. That's why we hire a Director to moderate your Circle. Someone who's been in your shoes and knows what's it like.
This isn't your average executive peer group. Through vulnerable discussion with and accountability from your Allies, you'll level up quickly – personally, socially and professionally.
We want to help you get where you want to go. No matter your stage of business and life, you have Allies and a Director to rely on. Based on an initial personality assessment, we'll customize resources for your unique challenges and goals.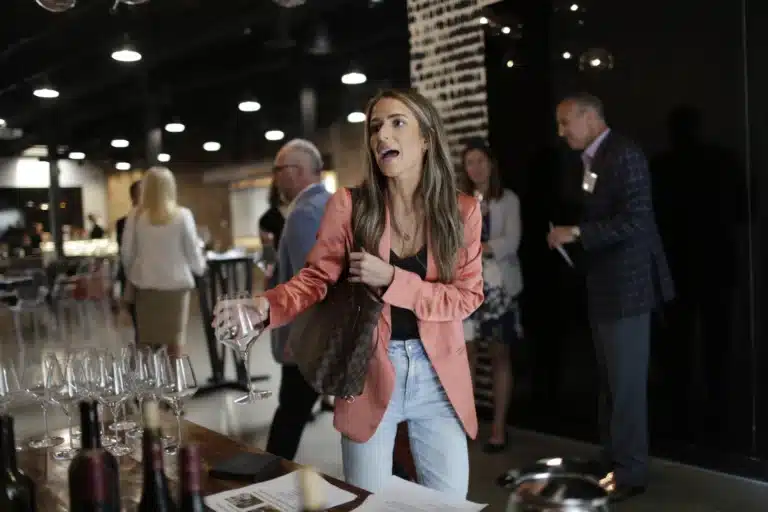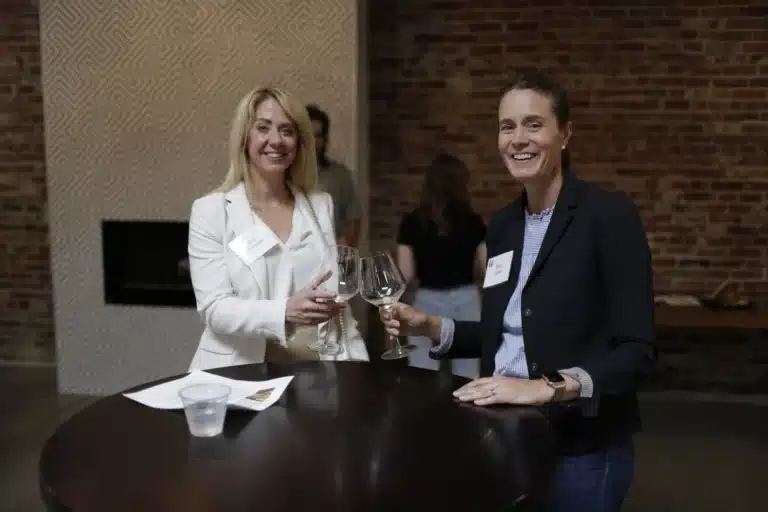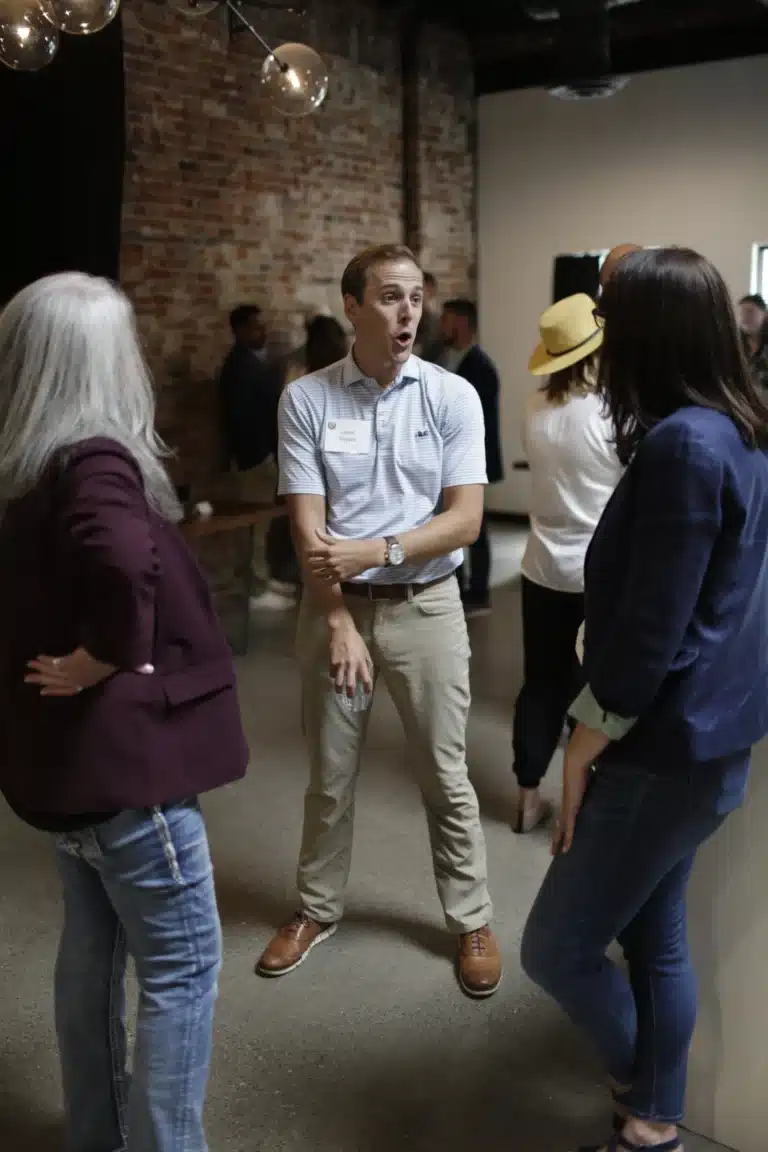 Quade membership is for CEOs who are willing to be unapologetically authentic, embrace diversity and are interested in whole-self growth. Each Circle is limited to one Ally per industry to bring unique perspectives and avoid competition.
Once accepted into Quade, we intentionally place you in a Circle carefully designed to optimize your experience and outcomes. From there, we provide you with all the info to get to know your fellow Allies, agendas and resources to hit the ground running.
As a Circle, all Allies collectively start with building self-awareness, establishing trust and sharing personal and professional goals. The Circle will then work its way to deeper, moderated discussions on topics that will help you grow in every aspect of your life as a CEO.
From our Allies to our Directors, Quade CEO Circles understand how to fuel growth from the inside out. Watch and learn how Quade is unlike any other CEO peer group.
Our Director makes me think about things that I wouldn't think about. It definitely helps me open up other parts of my business that I need to consider and I wouldn't have done that without people like him.
You only know what you know, so to have very diverse lenses from different age groups, from different backgrounds, from different sized companies that people are running, they've been able to bring to light things that I would have never been able to discover on my own.
The best outcome has been the friendship that's come out of our Circle. The ability to have people to text when a issue comes up at the office, whether personal or professional, it's nice to have that group to go to.